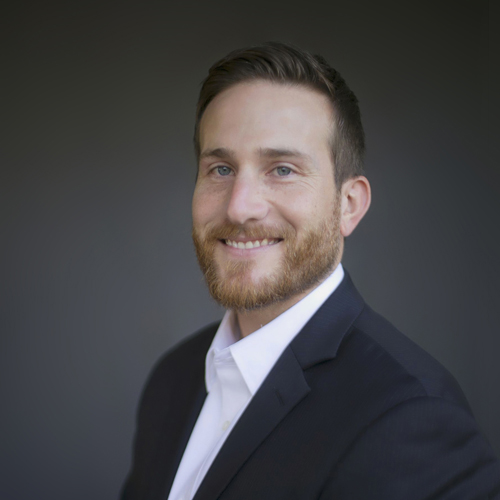 David Brodowski, P.E.
President, TrueTech Bridge

---
Dave joined Inventure Civil in 2011 after an extensive career in bridge design and execution. A registered P.E., David holds BSCE and MSCE degrees from the University of Cincinnati and is actively involved as a committee member of the Transportation Research Board. Following his leadership role at the company's first engineered system, David took on the business leadership role for the company's second engineered system, TrueTech Bridge. David's passion for developing innovative solutions to civil engineering challenges is evident in his work, adding value to TrueTech projects and customers.